Southern Alliance for Clean Energy Action Fund (SACE Action Fund), the political arm of the Southern Alliance for Clean Energy (SACE), is a non-partisan, non-profit (c4) organization striving to make clean energy solutions a top priority for our region's elected leaders. SACE Action Fund engages in public education, legislative action, and electoral accountability in the Southeast to connect with concerned citizens and decision makers about energy policy.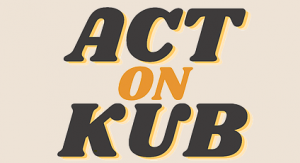 The SACE Action Fund was proud to be a leader among organizations supporting the YesOn4 campaign in the summer of 2016, which garnered more than 73% of the vote in order to provide tax breaks to companies and homeowners that buy and install solar devices and equipment. Learn more about Amendment 4 here.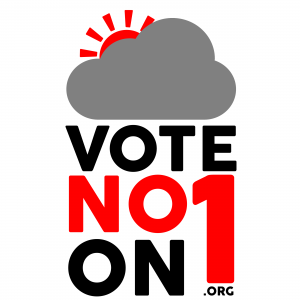 Also in 2016, the SACE Action Fund engaged in the NoOn1 fall 2016 campaign designed to oppose Amendment 1 on Florida's November ballot — a deceptive amendment backed by the monopoly utilities, which sought to stifle solar power and keep Floridians captive power consumers. Learn more about Amendment 1 and the barriers it sought to erect in Florida here.