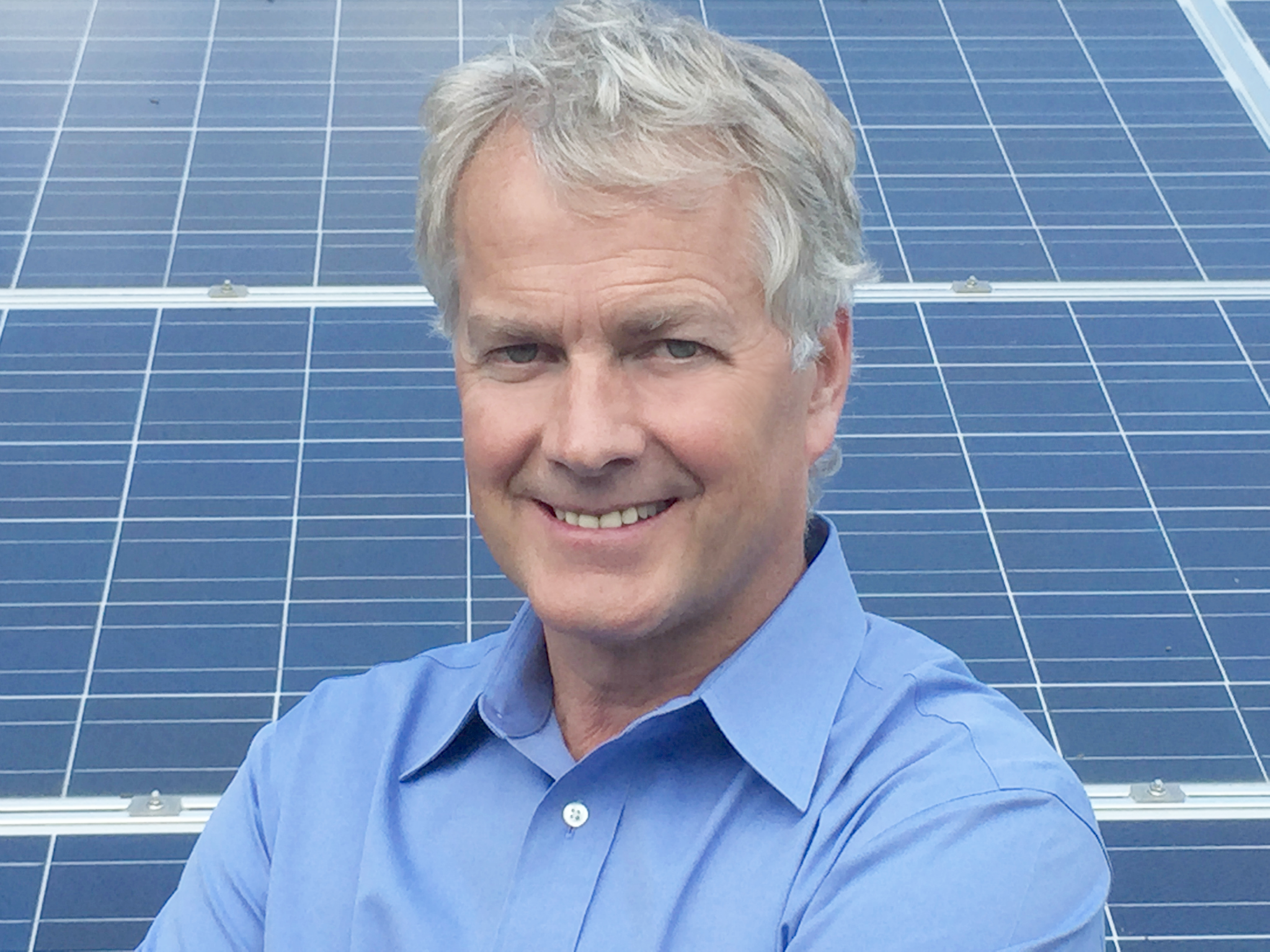 Stephen Smith, DVM
Executive Director, SACE Action Fund
Dr. Stephen A. Smith has over 30 years of experience affecting change for the environment. Since 1993, Dr. Smith has led the Southern Alliance for Clean Energy (SACE) as its executive director and in 2007 he became the executive director of SACE's newly incorporated Action Fund, as well. Dr. Smith represents SACE by providing leadership and professional expertise to external organizations, committees, and working groups. Dr. Smith currently serves on the U. S. Climate Action Network board of directors and previously served as board chair. He also serves on the Tennessee Valley Authority's Regional Energy Resource Council, which advises the TVA Board of Directors on energy resource activities in the Tennessee Valley region. In the last several years he has served on the North Carolina Legislative Commission on Global Climate Change and the North Carolina Climate Action Planning Advisory Group; the South Carolina Climate, Energy and Commerce Advisory Committee; State of Florida Energy Supply and Demand Committee of the state Climate Action Team; the national governing board for the Center for Resource Solutions' National Green Power Accreditation; and the U. S. Department of Energy, Tennessee Valley Electric System Advisory Committee. Additionally, he served two terms on the Tennessee Valley Authority's (TVA) Regional Resource Stewardship Council, TVA's Green Power Marketing Committee, and TVA's Integrated Resource Planning Advisory Group. He has also had the privilege to testify before the U.S. Senate Environment and Public Works Committee; the Subcommittee on Investigations and Oversight of the Committee on Public Works and Transportation, U.S. House of Representatives; the Great Smoky Mountain Congressional Caucus; and several state public service commissions.
Dr. Smith holds a doctorate in veterinary medicine from the University of Tennessee and a Bachelor of Science in biology from Kentucky Wesleyan College. In 2009, he and his family commissioned a 7.1-kilowatt rooftop solar photovoltaic (PV) system on their Knoxville home; the previous October they installed a solar thermal system. By coupling these solar technologies with additional energy efficiency investments, the Smiths strive to live in a "net-zero energy home." Dr. Smith's other areas of interest include sailing, scuba diving, and beekeeping. He practices Ho-Am TaeKwonDo as a 1st Degree Black Belt and is an instrument-rated private pilot with over 5000 hours of flight time. Through his genealogy research, Dr. Smith has identified several family members who served in the Revolutionary War, which designates him as a Son of the American Revolution.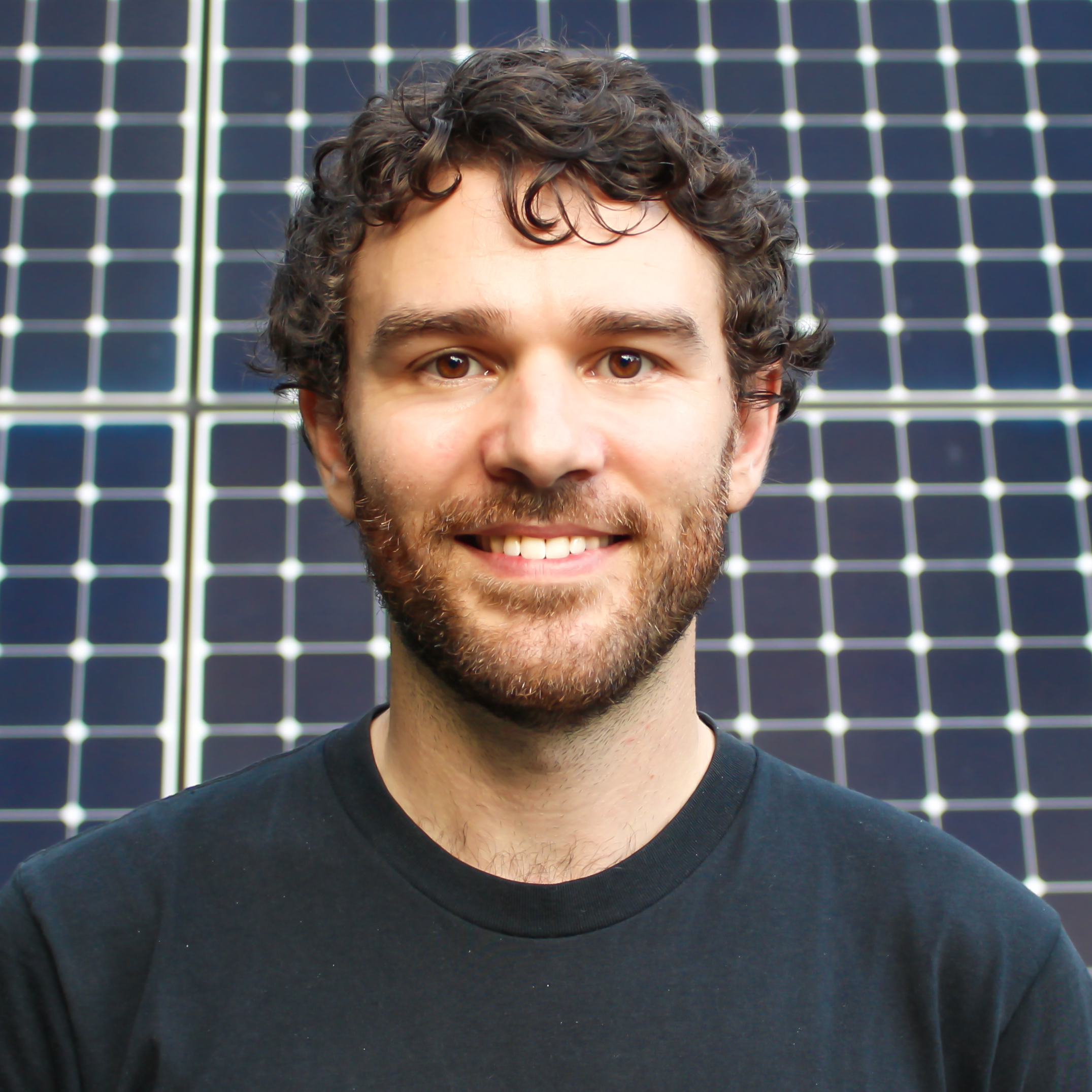 Chris Carnevale
Coastal Climate and Energy Manager, SACE Action Fund
Based in Charleston, South Carolina, Chris is SACE and SACE's Action Fund Coastal Climate and Energy Manager and South Carolina State Affairs Liaison. Chris joined the SACE and the SACE Action Fund staff in 2011 to help build a critical mass of support for clean energy as a solution to climate change on our coastal region. His work focuses on advocating for clean energy and transportation, building opposition to offshore oil drilling, and raising awareness of the disproportionate impacts climate change poses to the coast. Chris is motivated to be an advocate for clean energy because he believes in the ethic of leaving a place in better shape than you find it. He wants the world to be a cleaner, safer, healthier environment for future generations.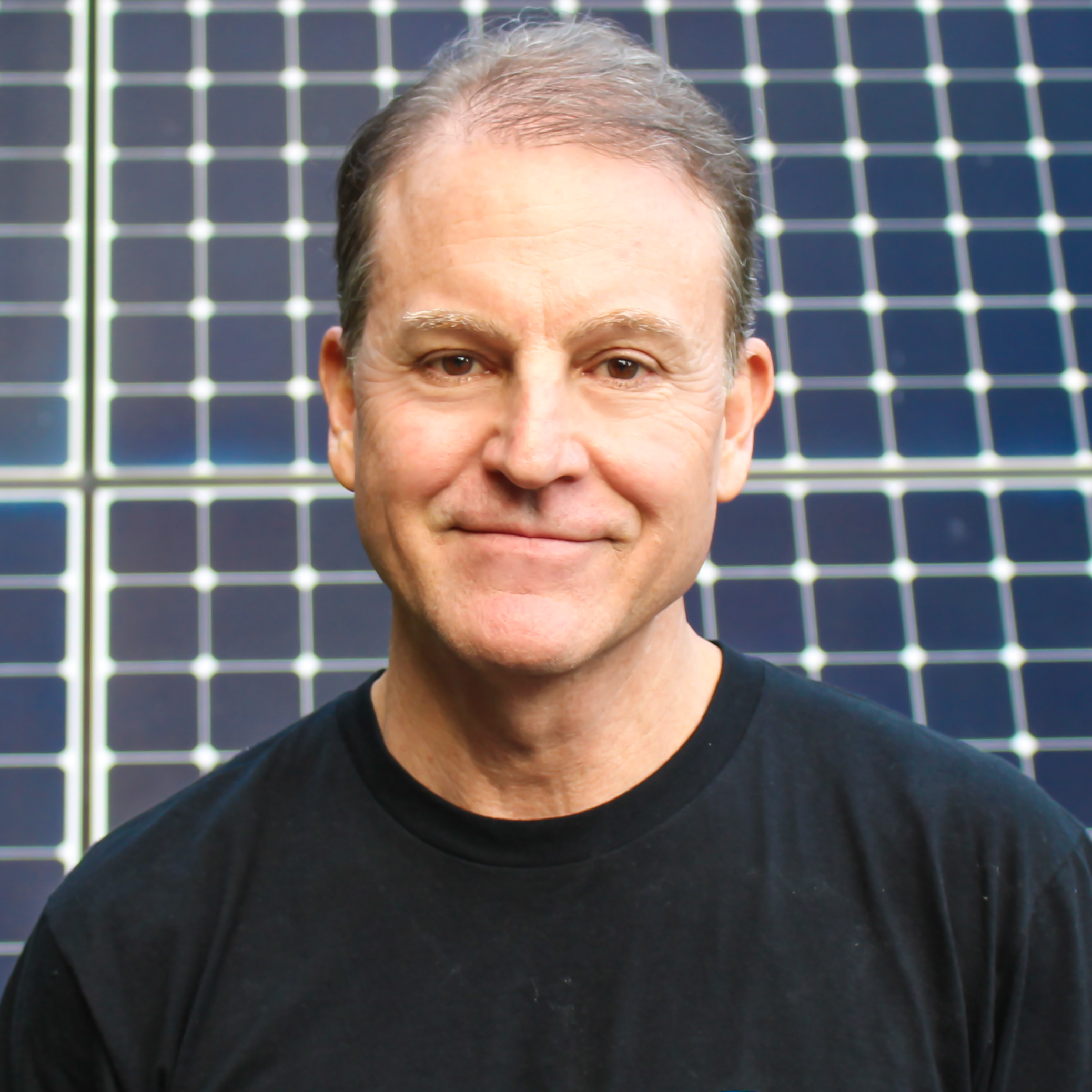 George Cavros, ESQ
Florida Director, SACE Action Fund
George joined Southern Alliance for Clean Energy and the Southern Alliance for Clean Energy Action Fund in April 2013. His focus for both SACE and SACE's Action Fund is on advocating for state policies that sustainably ramp up energy efficiency programs by Florida's power companies, and that encourage meaningful renewable energy development in the state. George is active in the south Florida community and serves on the Broward County Climate Change Task Force. He earned his JD with honors from Nova Southeastern University's Shepard Broad Law Center.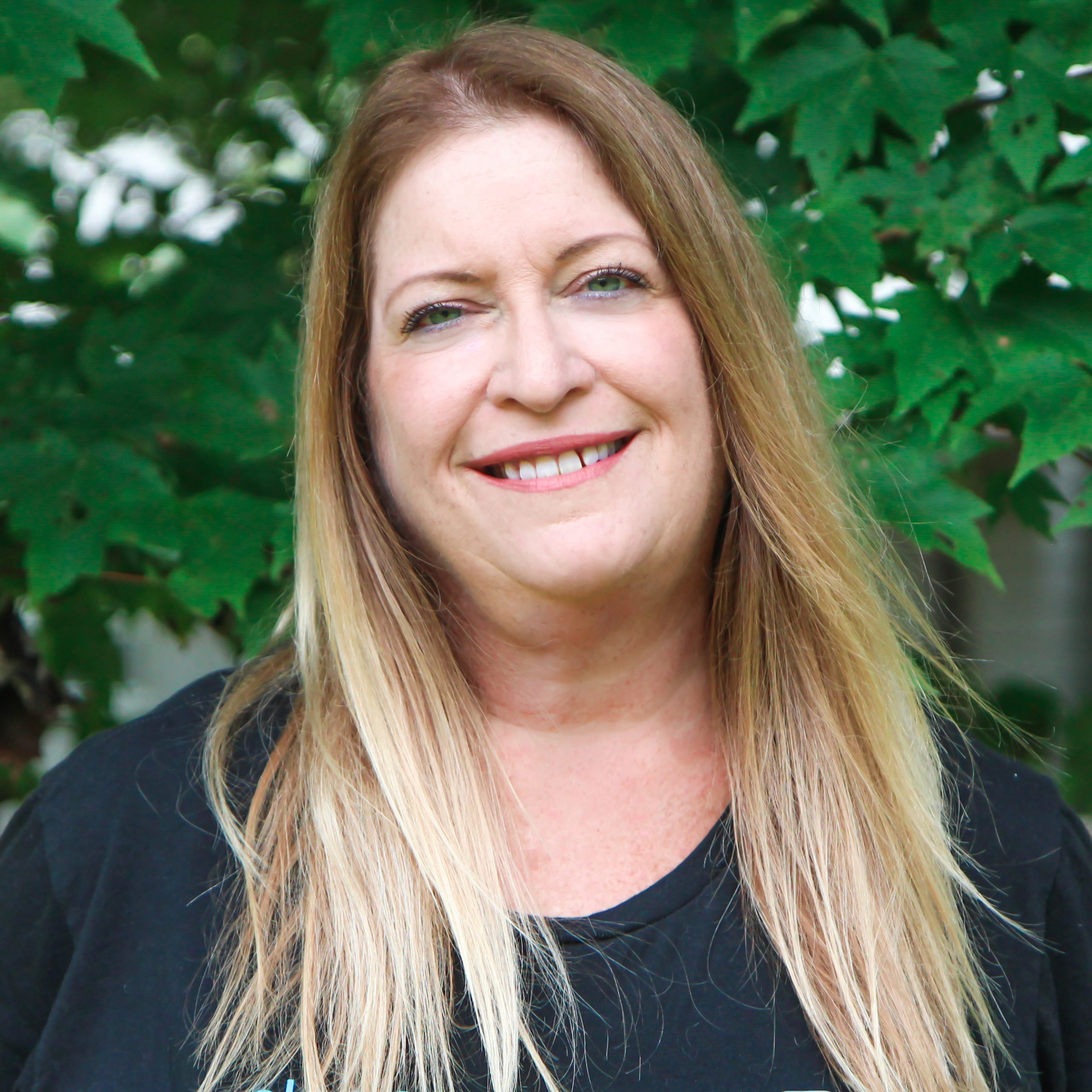 Susan Glickman
Florida Consultant, SACE Action Fund
Susan has worked with Southern Alliance for Clean Energy since 2001 as a consultant and lobbyist and was SACE's Florida Director from 2013 to 2021. A native of Florida, Susan has consulted with many national organizations such as Natural Resources Defense Council, Ceres, Advanced Energy Economy, Union of Concerned Scientists, Physicians for Social Responsibility, and Environmental Defense Fund. She developed and directed The Florida Business Network for a Clean Energy Economy, a coalition of business leaders working together to advance the clean energy economy.
Prior to energy and climate issues, Susan worked to grant the FDA authority to regulate tobacco with the Campaign for Tobacco-Free Kids; to institute a nationwide health tracking system with Trust for America's Health, and for the first time to fund prostate cancer research with the National Prostate Cancer Coalition.
Susan was appointed by both Governors Rick Scott and Charlie Crist to the Florida Commission on Volunteer Service. She was the Founding Chair of The Florida Commission on the Status of Women. Susan grew up in Tampa, attending St. John's Episcopal Day School and Academy of the Holy Names. She holds a Bachelor of Science in Speech from the University of Texas at Austin and an A.A. from Florida State University. Susan resides in Belleair Beach on Florida's central Gulf coast.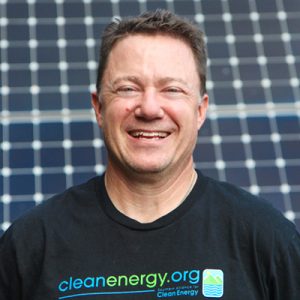 Bryan Jacob
Solar Program Director, SACE Action Fund
Bryan joined the Southern Alliance for Clean Energy and the Southern Alliance for Clean Energy Action Fund in June 2017. As Solar Program Director, Bryan leads activities to promote solar power across the Southeast. These activities range from conducting research on solar power trends to advocacy on utility resource planning and specifically include collaboration with stakeholders in the solar energy development industry. Prior to joining SACE, Bryan founded Climate Coach International to help organizations design and implement practical and cost-effective climate mitigation and adaptation strategies. And before that, Bryan spent two decades leading environmental initiatives for The Coca-Cola Company. He was the architect of the Climate Protection Strategy that established Coca-Cola as a leader in the beverage industry and the broader corporate sector. Bryan has a degree in Civil Engineering from Georgia Tech and is also a nine-time USA champion in Weightlifting. He had the privilege of representing the United States in the Olympic Games twice: 1992/Barcelona and 1996/Atlanta.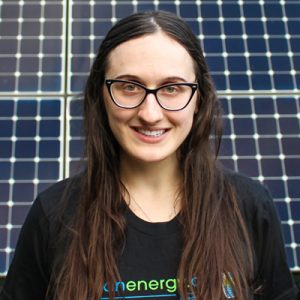 Heather Pohnan 
Energy Policy Manager, SACE Action Fund
In her role of Energy Policy Manager for the Southern Alliance for Clean Energy and the Southern Alliance for Clean Energy Action Fund, Heather supports SACE's regulatory strategy through policy research, and data and geospatial analysis. Her work will focus on projects that support the inclusion of wind, solar, and energy efficiency in utility resource portfolios. Heather worked with SACE as a consultant before joining as a full time staff member based in Atlanta in May 2017. Previously, she worked in clean energy and public policy in New Orleans, where she completed her undergraduate coursework at Tulane University in 2013. Throughout her nine years living in the south, she has worked on utility resource planning, outreach for energy efficiency incentive programs, and advocacy for low-income solar owners. She has worked with an array of highly influential clean energy and ratepayer advocates in addition to serving clients in both the nonprofit and private sector as an independent consultant. Her hobbies include roller skating, genealogy research, and dogs.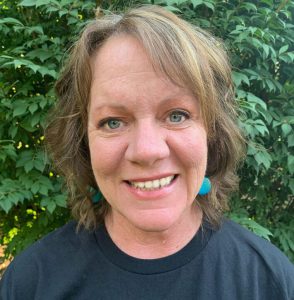 Amy Rawe 
Communications Director, SACE Action Fund
Based in Knoxville, Tennessee, Amy joined the Southern Alliance for Clean Energy and the Southern Alliance for Clean Energy Action Fund as Communications Manager in May 2020. Amy coordinates earned media responses and collaborates with SACE's communications, policy, and program teams to create engaging messaging for the press, the public, and the organization's members. Prior to joining SACE, Amy was a strategist and senior copywriter with a digital marketing firm, spent several years as a Communications Director with the Make-A-Wish Foundation, and worked in traditional media as both a reporter and editor. Having lived in the Midwest, Northeast, Northwest, and now the Southeast, she also traveled extensively through South Pacific and Southeast Asian countries and spent time in Europe and Brazil. Her experiences shaped her dedication to foster a national and global understanding of environmental stewardship.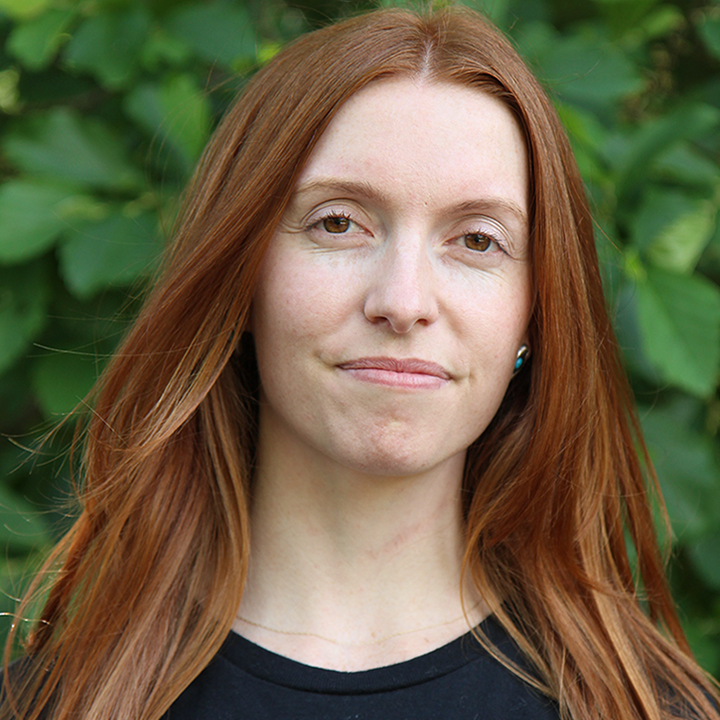 Kate Tracy
Communications Manager, SACE Action Fund
Since 2018, Kate has curated the SACE Action Fund's voice in digital and traditional media outlets as well as email campaigns, newsletters, and action alerts. Kate also works with utility staff and ally organizations to develop and produce technical reports and webinars. She also tracks media analytics, develops creative content in digital and print form, creates and manages campaign websites, and supports advocacy, development, and program staff to craft compelling messages based on technical analysis that move audiences to action.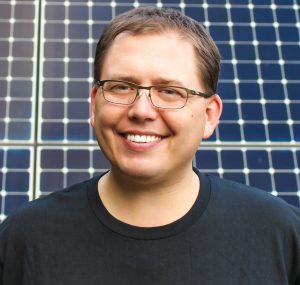 Justin Wilkins
Director of Strategic Initiatives and Partnerships, SACE Action Fund
Justin is a seven-year veteran of President Barack Obama's advocacy and electoral organizations, serving as the Tennessee State Director and later South Regional Director for OFA between 2009 – 2014 building one of the highest performing teams in the country. Following the 2012 re-election of President Barack Obama Justin served as a consultant to national advocacy campaigns managing state-level organizing, advocacy and communications for the Climate Action Campaign, Combined Defense Fund, Common Purpose Project, National Alliance for Health Security and others, on a range of progressive causes.  He also managed multi-year civic engagement research projects with allied groups and helped various groups develop organizing and advocacy training as a member of the Obama Alumni Training Corp. Prior to joining SACE and SACEC AF Justin served as Deputy Chief of Staff to Chattanooga Mayor Andy Berke 2014-2017, managing a team of senior staff including the Directors of Sustainability, Public Safety, Engagement, Public Art, Office of Early Learning, Policy, Multicultural Affairs and key initiatives, including the campaign to end veteran homelessness and the launch of the Family Justice Center for survivors of domestic violence. Justin received a B.S. in Nonprofit Management from the University of Tennessee at Chattanooga in 2004 and lives in Chattanooga, TN with his wife Kiersten, an elementary school teacher, and three children Charlie, Sam and Emmie Klair. Justin currently advises philanthropic and political groups and works to organize SACE AF resources with allies around strategic and aligned plans to advance our goals.